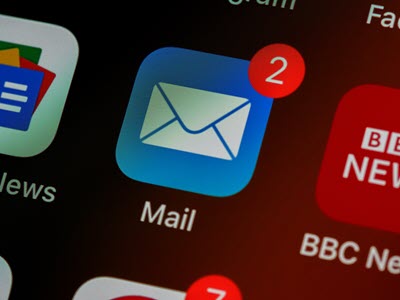 Your hard work and persistence has paid off. You have a successful website, strong sales of your products and services, and a growing database of opt-in e-mail addresses from customers wanting to know more. If you haven't done so already, now is the time to consider e-mail marketing as a means of attracting more business and keeping current patrons happy. To this end, a good bulk text mail subscriber program is necessary send regular newsletters and alerts, so you want to be certain the software you choose functions smoothly and effectively.
When shopping for a potential e-mail program, there are a number of features you should check for before making a purchase. Bulk mailing programs may vary according to price and functionality, but ultimately you will find many contain similar basic commands. All the same, it is important to make certain the program you use employs the following abilities:
Multi-address import: If you have a rather long list of e-mails, you know adding them one at a time to a database is tedious. A good e-mail marketing program will allow you to import directly from a file like Word or Excel and let you use fields for names or nicknames if you personalize your letters.
Filtering: As you progress with building your database, you may come upon a number of bad or duplicate mails. A good software should filter out unusable addresses so you can achieve maximum send percentages and minimal bouncing.
HTML and Text capabilities: Not everybody will want to receive graphics-laden HTML news alerts, so you want to be sure to offer a text only alternative. When you upload your newsletters to your program, you will want one that offers a multi-part option, sending HTML and text mails to those who request them.
Test Function: Before you send out that mail to thousands of your subscribers, you want to be certain it looks right first. Viewing your mail as a webpage may not always be a good indicator, so your e-mail program should allow you to send test messages prior to the big send.
Scheduling capabilities: You may not always be at the office when it comes time to send your regular mails. With a scheduling option, you can set emails to launch any time of the day, even if you're not around. This is a handy tool to have if you plan multiple e-mails to send far in advance.
Tracking: Once the mails are sent, you want to know how effective they are. How many were opened, and how many recipients clicked through to your sites? Choose an e-mail marketing software that gives you this data