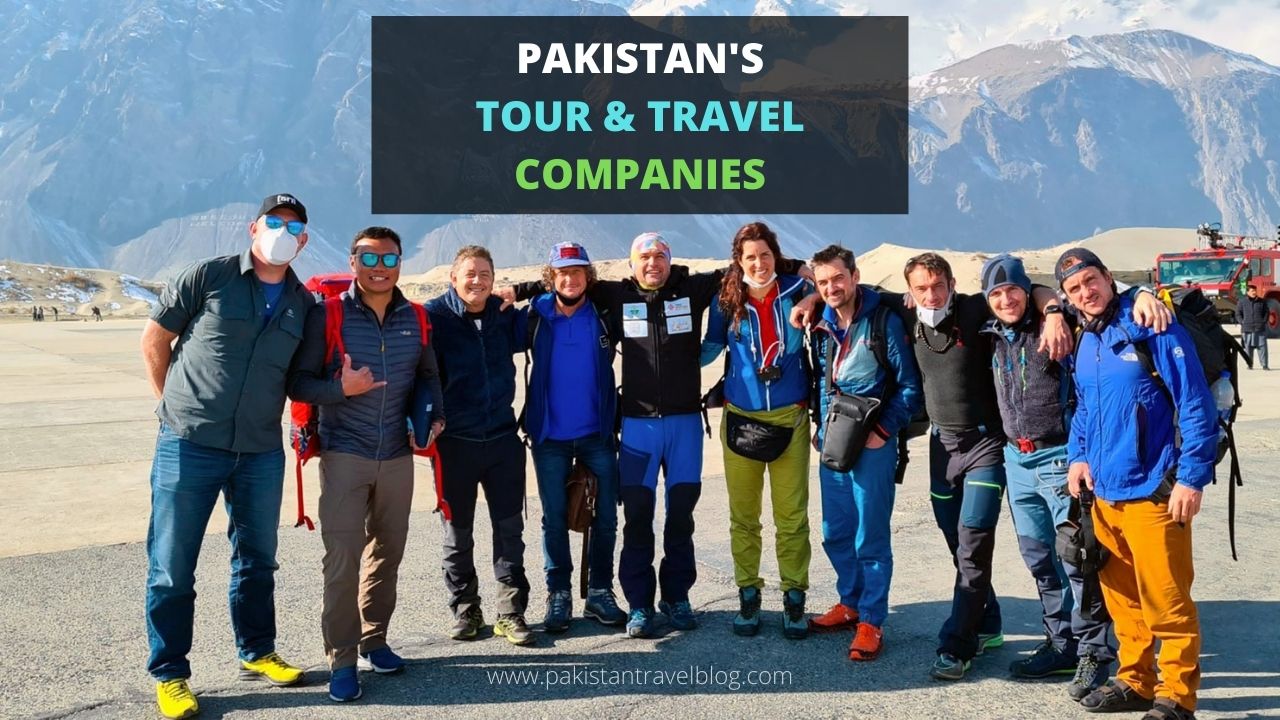 Top travelguidecompany advisors do everything in their power to help you plan and book a luxury vacation that is as problem-free as possible. Unfortunately, unanticipated events may transpire that throw a wrench into the best laid plans. Unexpected difficulties can occur before you travel such as a family emergency or sudden illness. Other situations can include cancelled flights, lost luggage, and even medical emergencies or injuries that happen while you are on your trip. Eliminate the worry from your upcoming vacation by purchasing travel insurance to prepare for the unexpected.
Lost Luggage
How many people do you know whose luggage has been lost in transit? In the U. S., an estimated four to six out of every 1,000 travelers files a complaint about their luggage but odds are that temporarily lost luggage primarily goes unreported. Three thousand, three hundred dollars in compensation per passenger is available on U.S. based airlines, although exclusions apply for such items as furs and jewelry. The compensation for lost luggage by airlines, however, varies by country when using non-domestic flights and may not even exist.
When temporarily lost bags, travelers are often without their wardrobe and other items for the first part of their vacation. In some cases, luggage is never located. Compensation amounts do not come close to covering the loss in some cases, especially if the contents include designer clothing and other lost items such as cameras, computers and other treasured valuables.
Skimping on travel insurance for lost baggage can result in hundreds to thousands of dollars spent on replacement items (including new luggage) as well as the loss of valuable time required for shopping for needed items. Now, shopping is a fun activity if it is part of your travel plans but if you are in a remote destination or are on a limited budget, enforced shopping is,well, not so enjoyable. And just think about having to shop for a wardrobe in a non-English speaking country or in the middle of a jungle safari!
Last Minute Trip Cancellations or Trip Interruptions
Whether you have a family emergency, become ill and need emergency surgery, or there is a terrorist incident in your destination city and you no longer want to go, events that are out of your control may mean that you have to cancel your trip. Without travel insurance, trip cancellations can result in the loss of cash you invested in airline reservations, destination deposits, cruises, and more.
Another reason to consider travel insurance is for flight cancellations and missed connections. Imagine a scenario where a couple is flying from Colorado to New York. Their itinerary has them arriving with several hours to spare before their luxury cruise departs the next morning for the Mediterranean. Unfortunately, Denver is hit with a monster snowstorm cancelling all flights for 24 hours which means they will miss their cruise. Travel insurance will jump in to reimburse them so they can schedule another cruise with their trip advisor.
A luxury vacation is expensive, especially if it is a once-in-a-lifetime-trip that you have always wanted to take. When you compare the cost of insurance with the cost of the trip, travel insurance is definitely worth the investment.